Calorie Count is a free online tool that helps you manage weight to achieve your weight loss goals.
Calorie Count has a strong online community with over 6 million members. The Calorie Count Blog Features daily health, wellness, and dieting articles and other helpful health and nutritional information. The main features consist of a robust calorie tracker and recipe analyzer.
The concept for the Calorie Count iPad app revolved around taking the best of the caloriecount.com calorie tracking tool, refining and minimizing it for the iPad platform, and presenting an effortless experience that takes advantage of the platforms touch and screen rotation functionalities.
Most notable features include voice logging, barcode scanner, and a robust Food and Recipe Database containing more than 100,000 searchable items.
The app has over 5,000 downloads and has been featured in many leading places like the today show, the wall street journal, and people's magazine.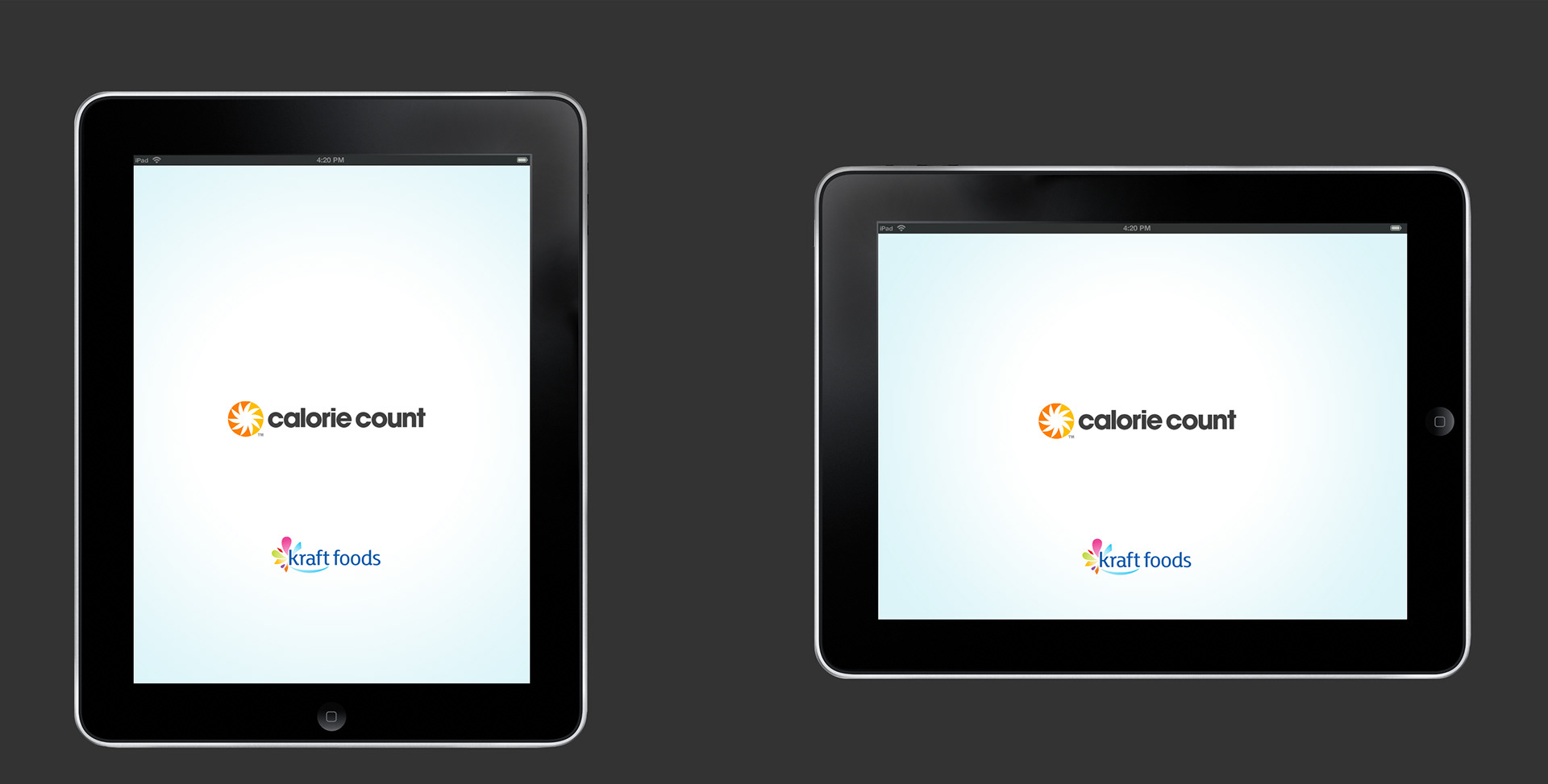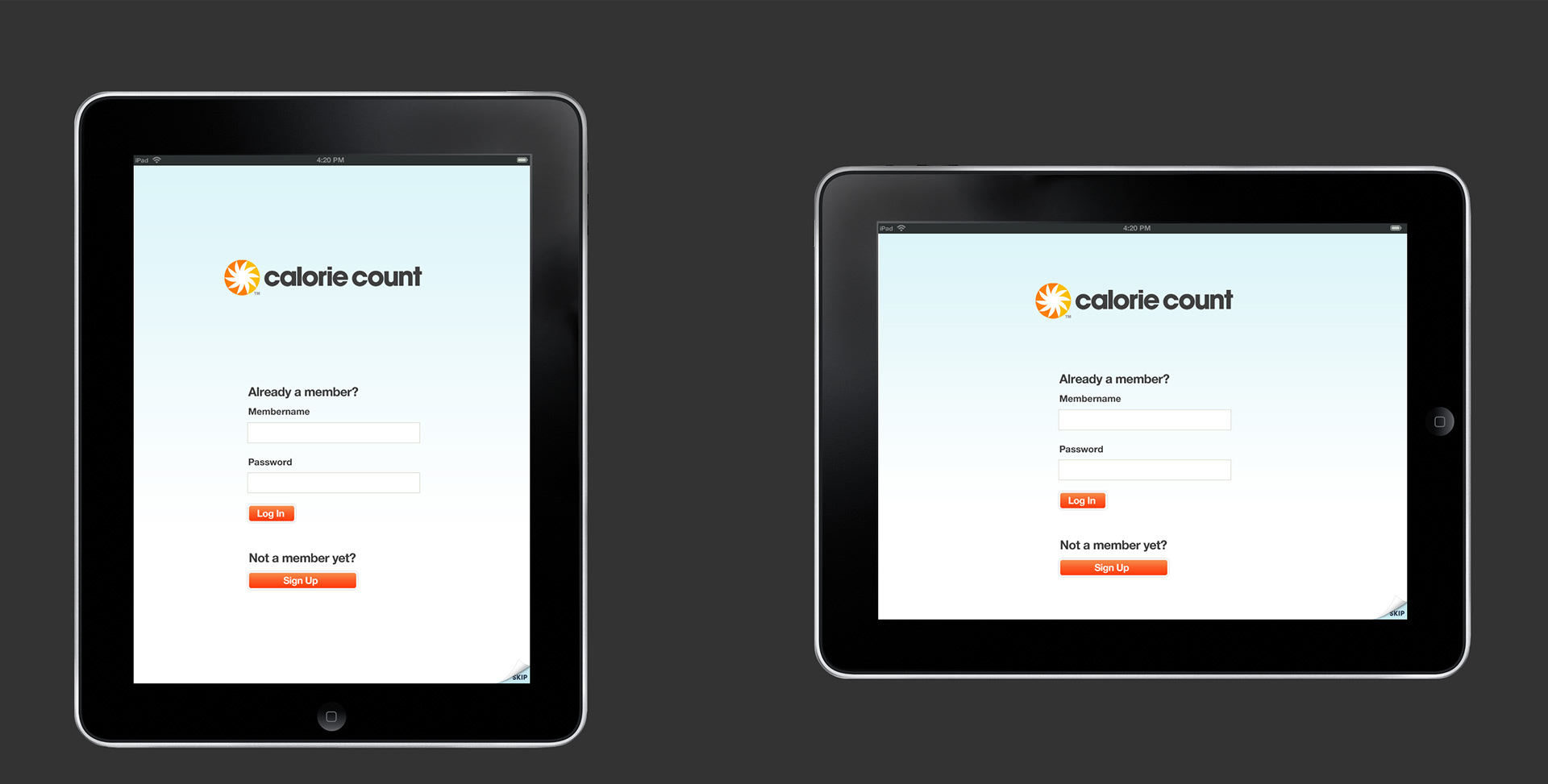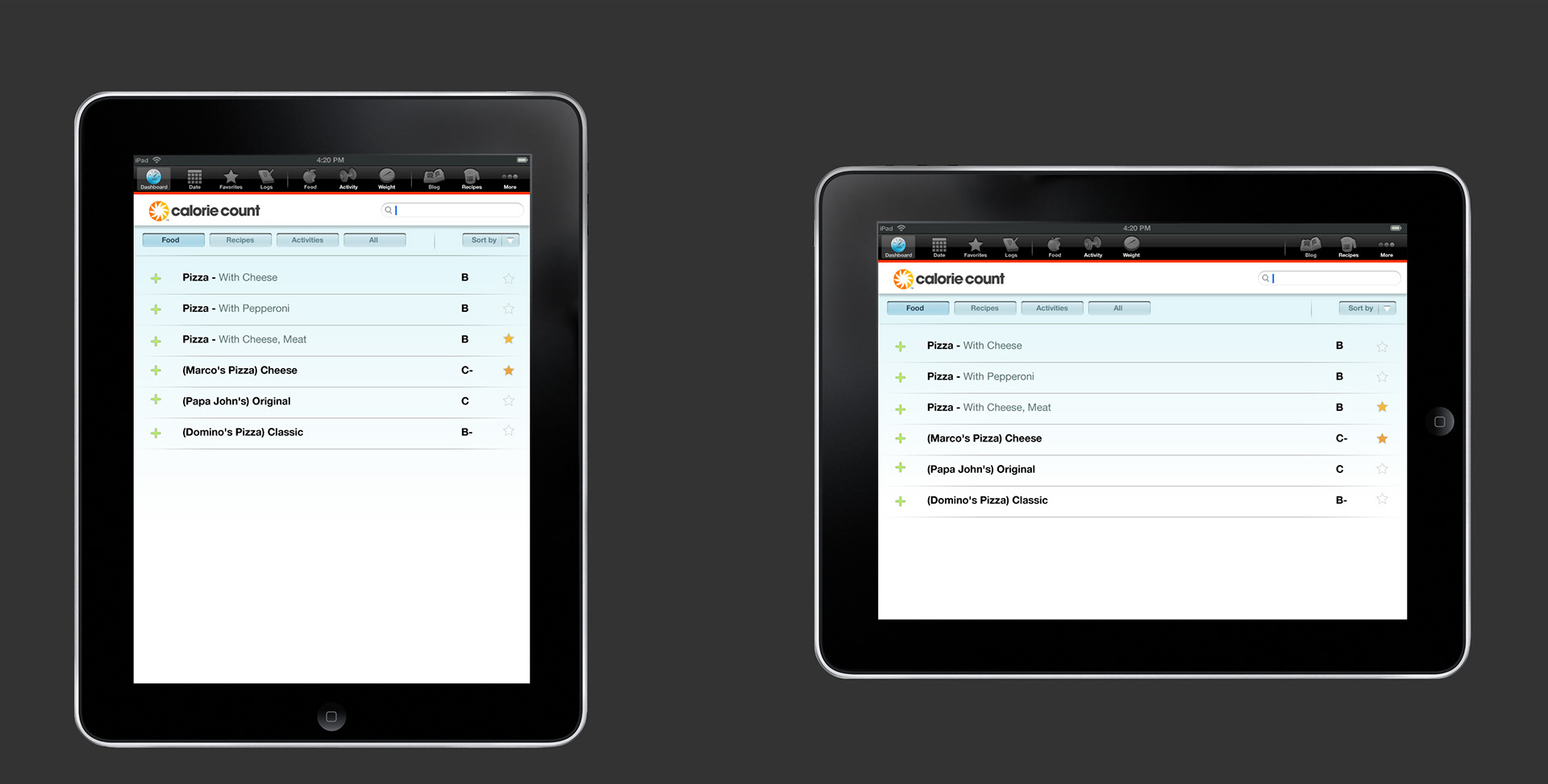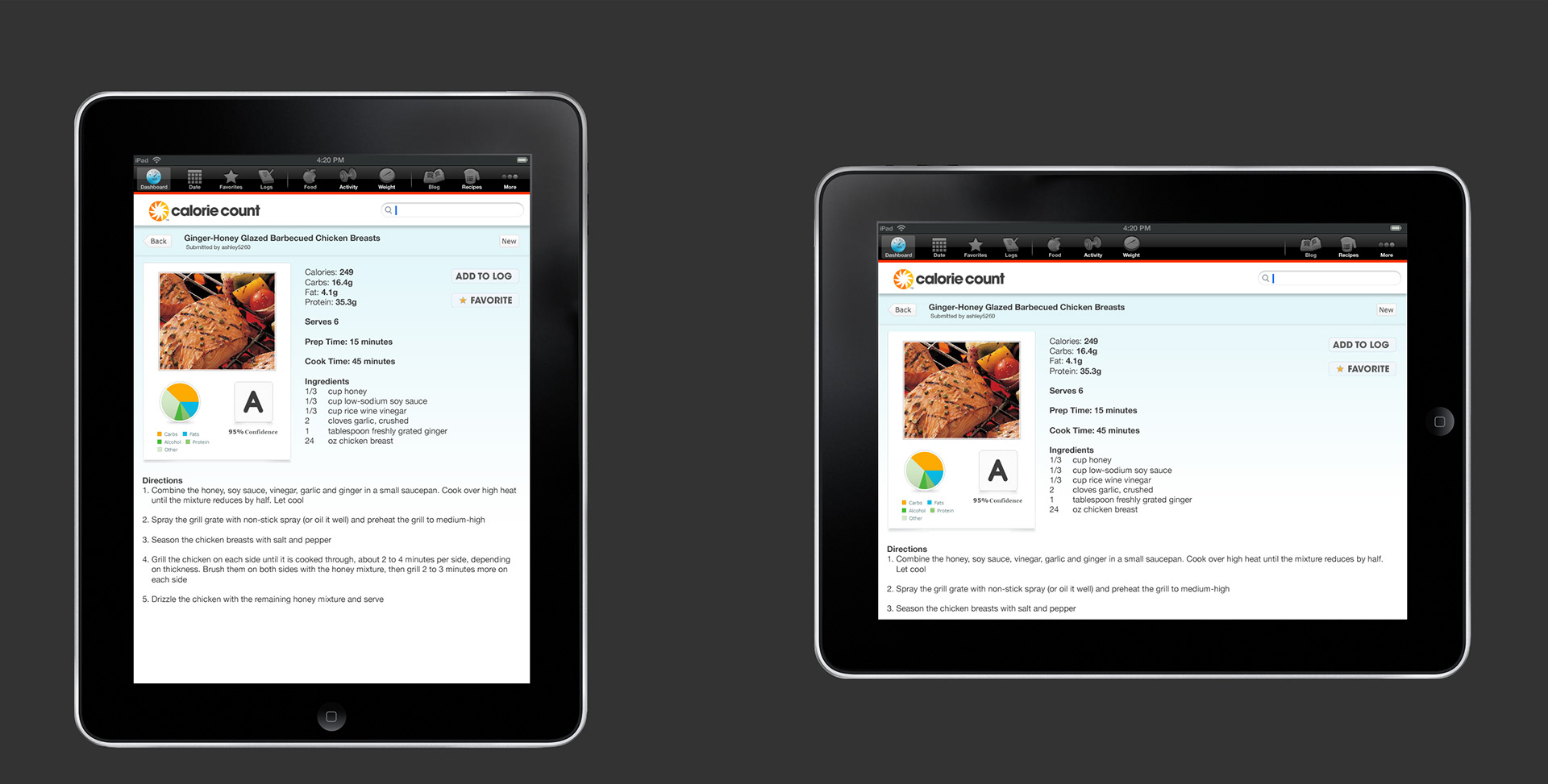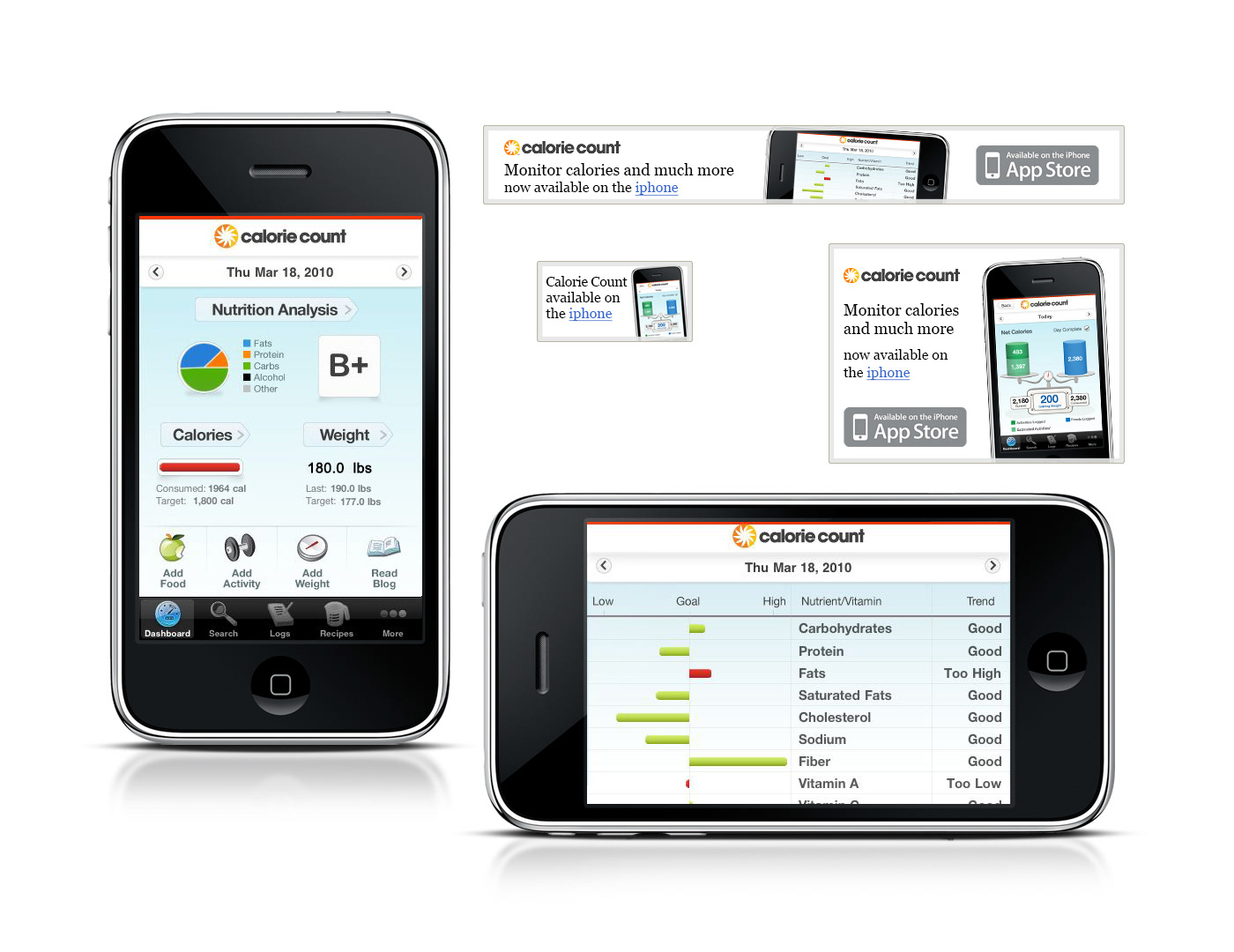 Calorie Count also promoted its online presence at various food, fitness, and wellness related expos to raise awareness and strengthen brand recognition among these niche communities.