Castro-Rojas is an affordable luxury fashion brand focused on unique and exclusive lifestyle collections.  As part of a new marketing strategy, the rebranding centers around developing a new, bolder, yet timeless logo. 
The old logo was generic and lacked individuality.
Castro-Rojas needed more than a logo, it needed a custom and unique, yet elegant brand that reflects Castro-Rojas' sophisticated personality.
It must also be versatile enough to look good in multiple mediums (Web, Print, Clothing, etc)


After exploring several options and narrowing it down to the winning concept. A minimalist monogram logo that leverages Black&White/Positive&Negative Space to stand out.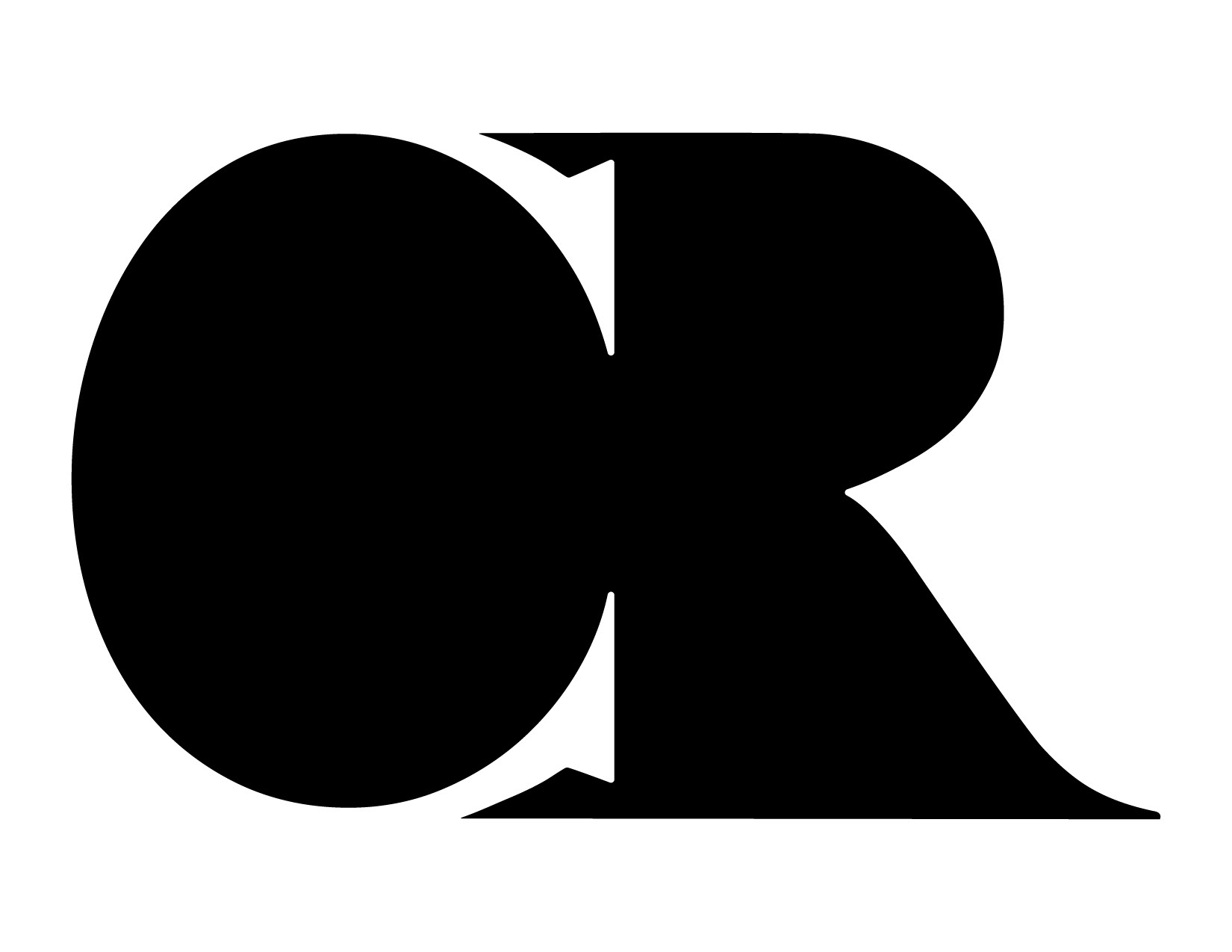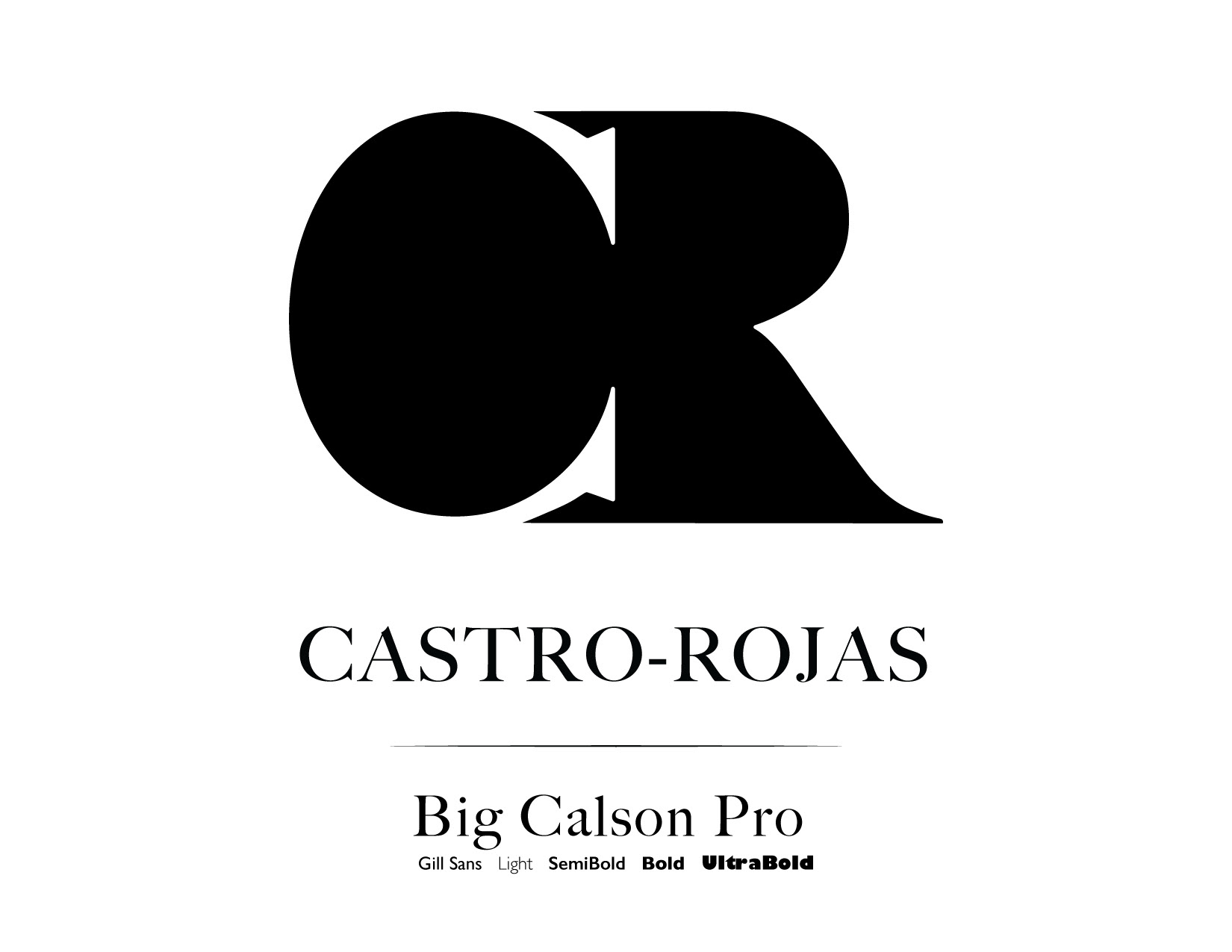 A brand's most recognized identifiers are garment labels and shopping bags; Castro-Rojas identifiers will include the brand's logo centralized and secondary material will include our CR skull, that features our monogram logo for eyes. Castro-Rojas will manufacture its garments label's woven in silk on a small square, the shopping bags will also have the logo centralized giving it a more elegant visual.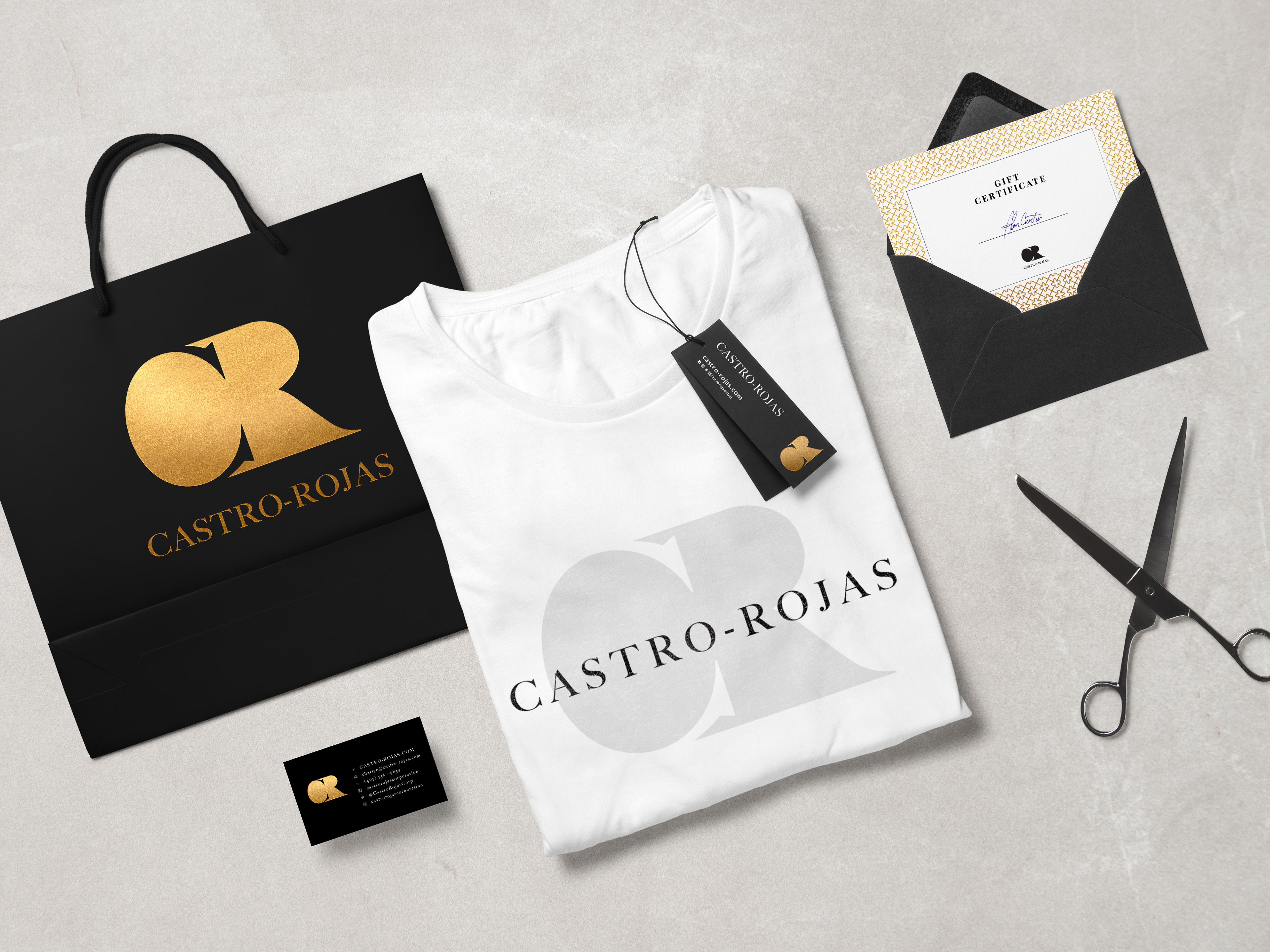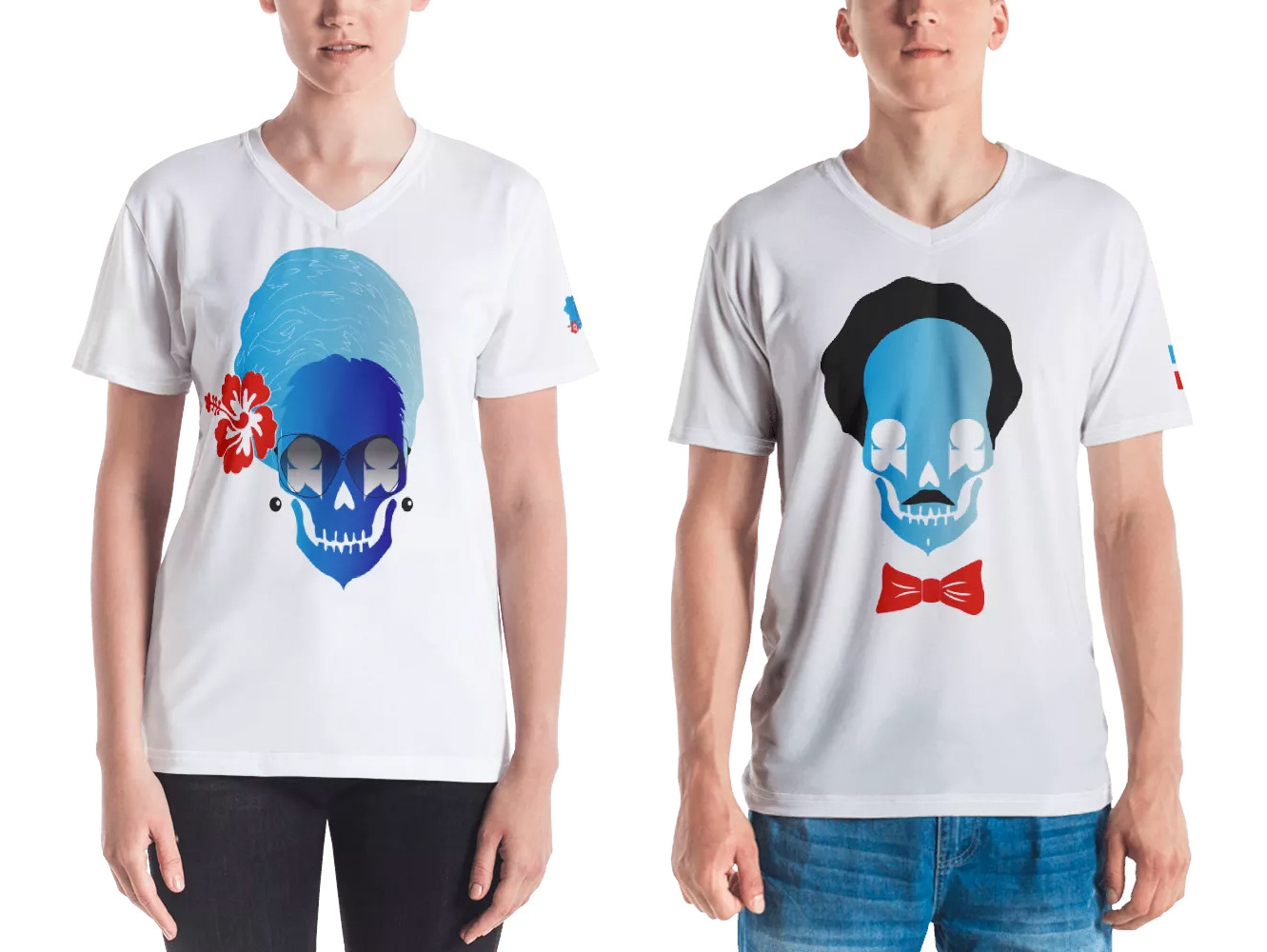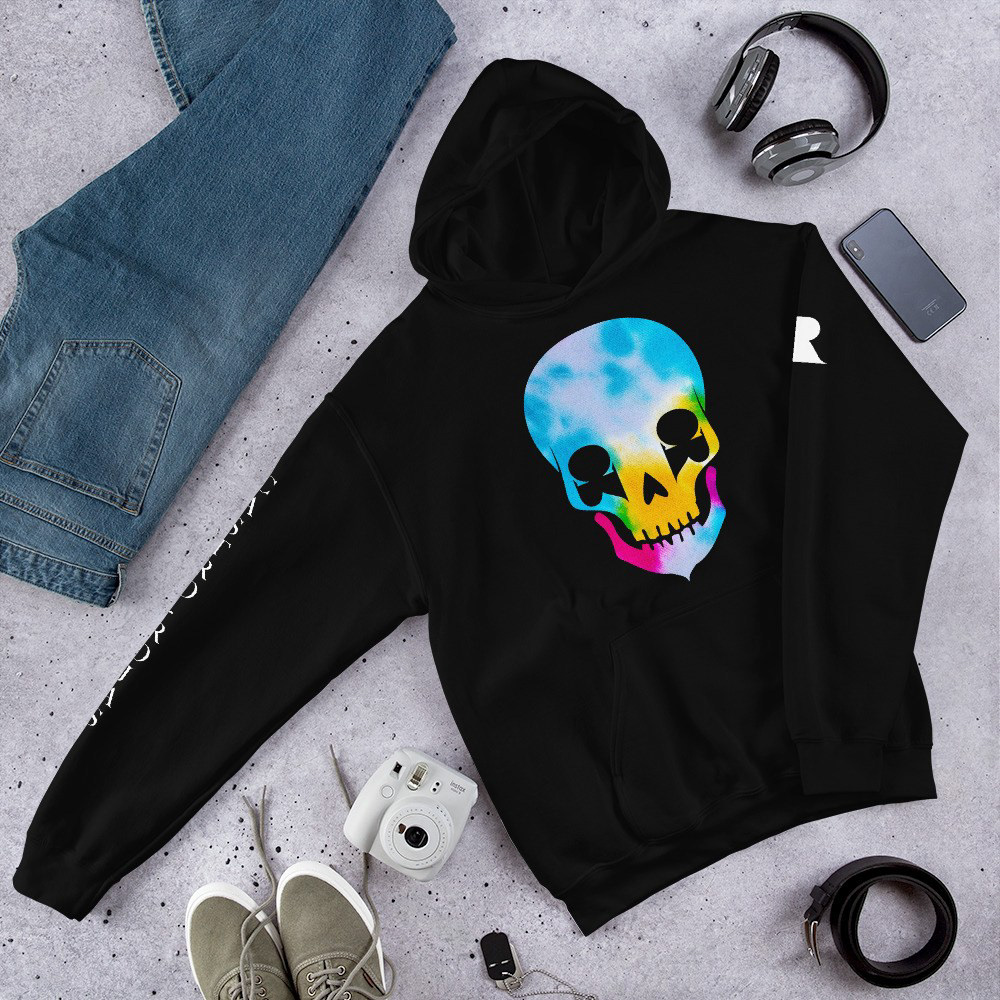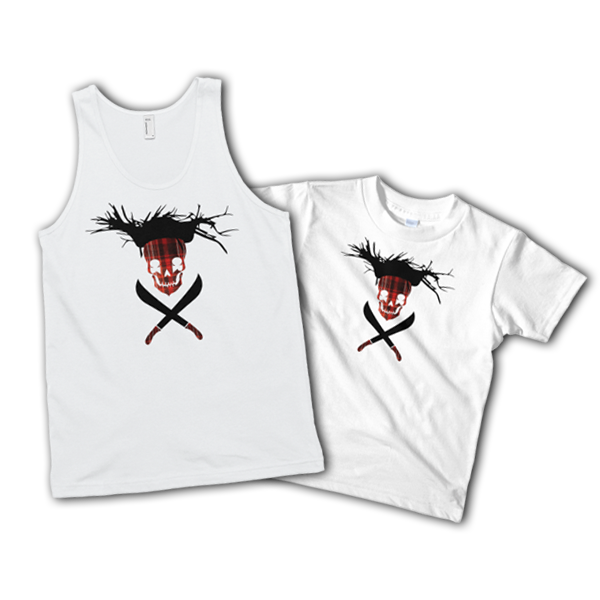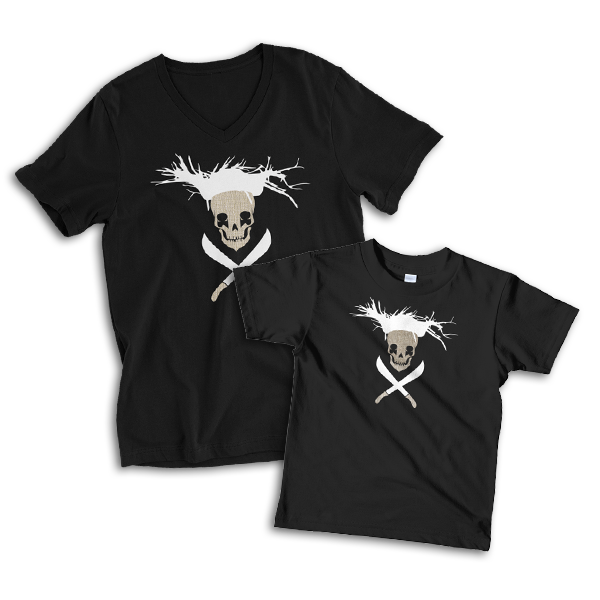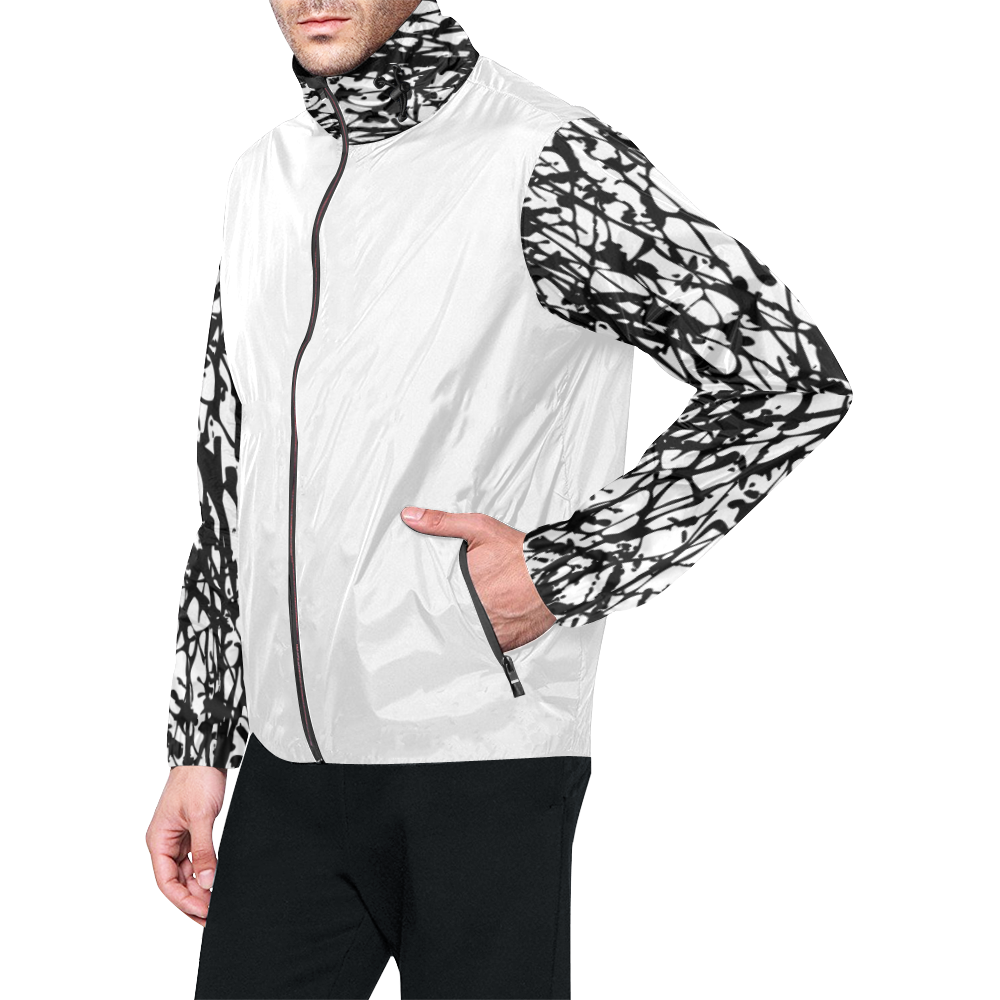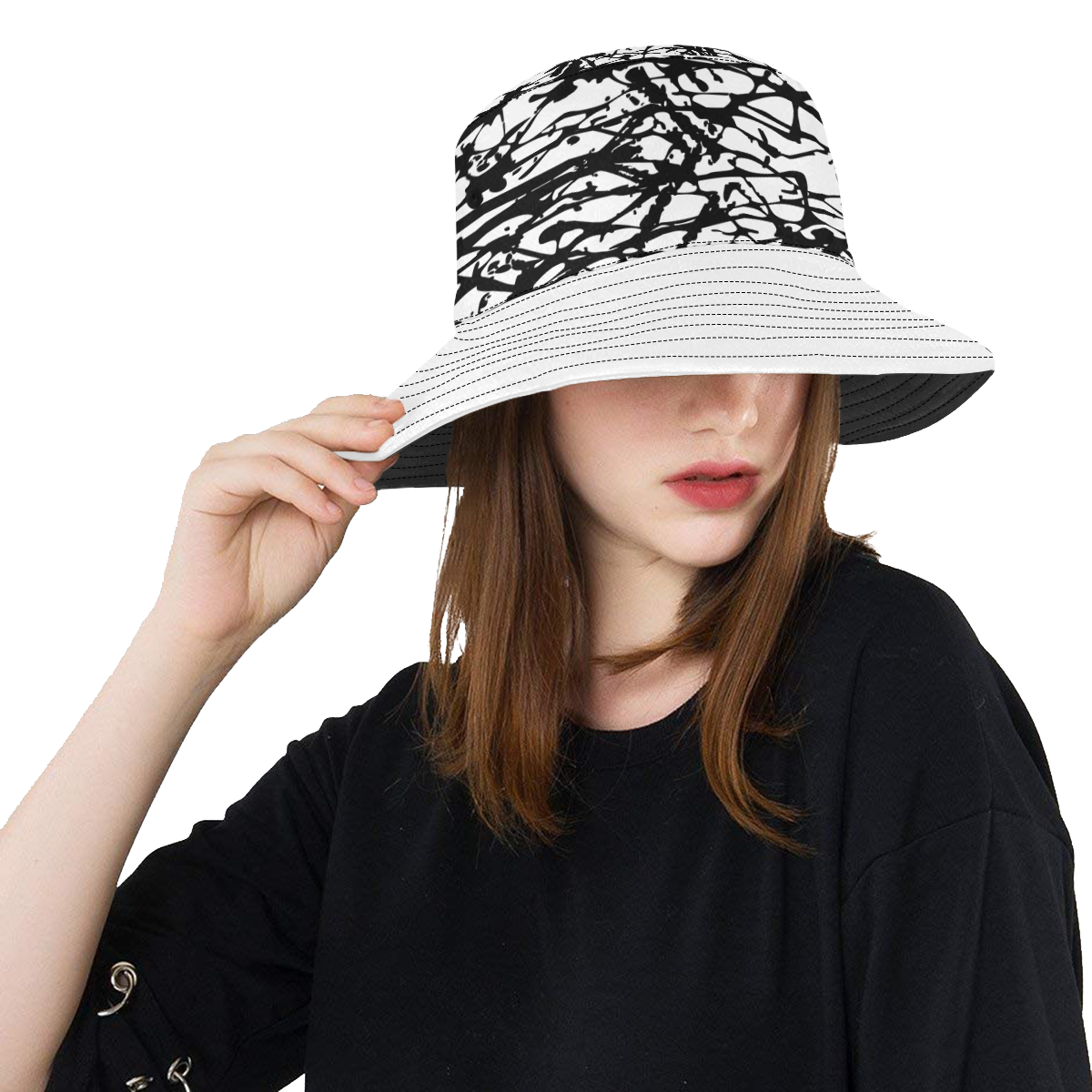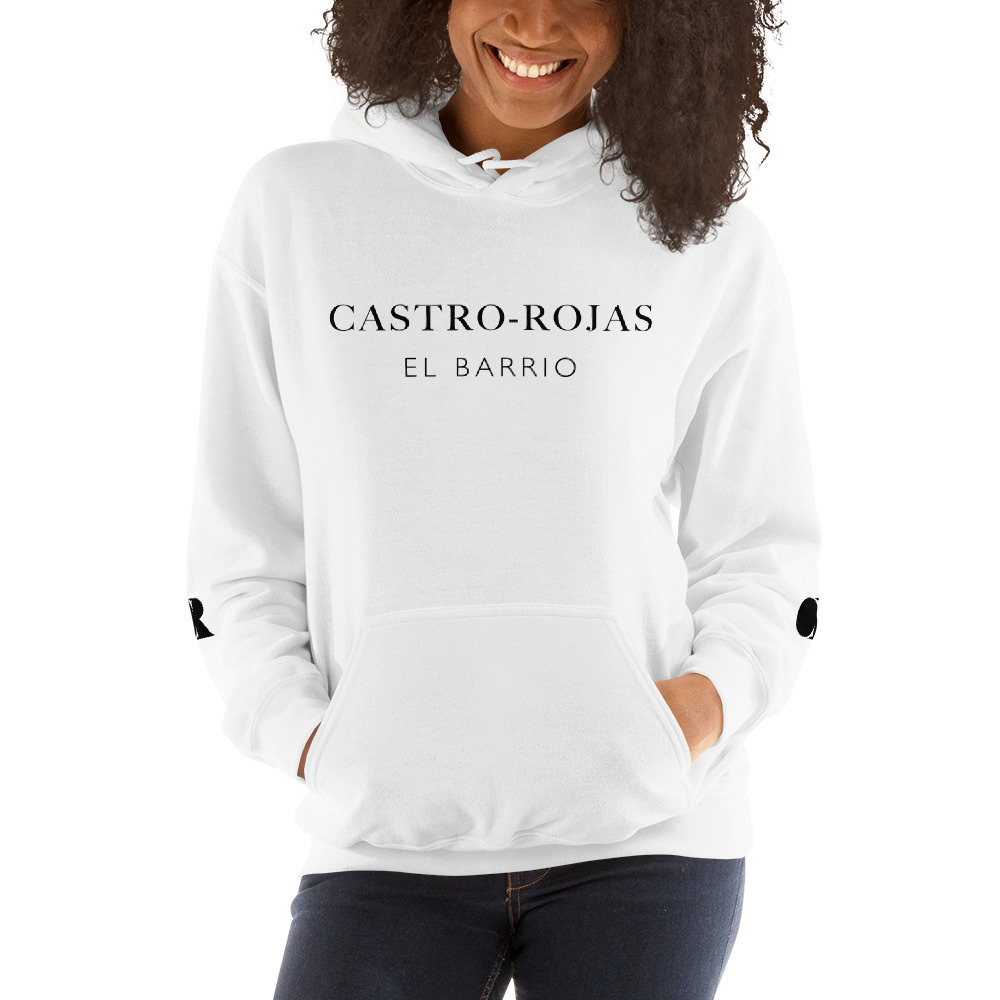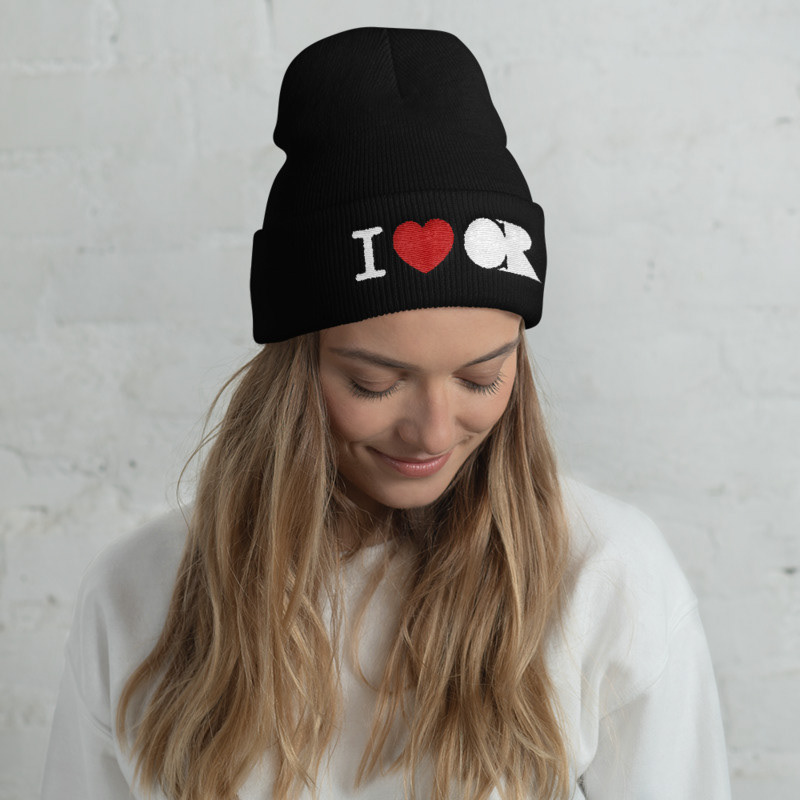 Design is not how it looks; it's how it works 
- Steve Jobs